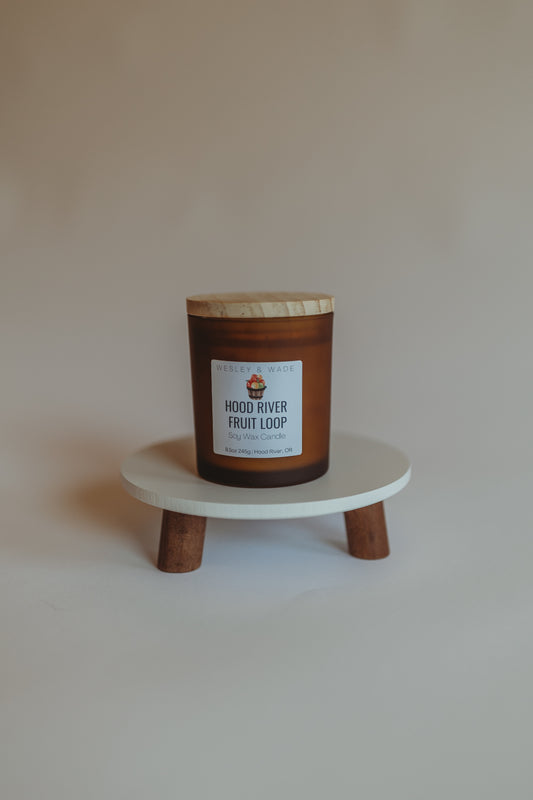 Great Scents, Great Life
Smells like Home
Our fragrances are made for you to make memories to. Capture the the feeling of home.
Ascetically Pleasing
Have a home you love to look at. Go ahead, peel off our label we don't mind.
Made Without The Bad Stuff
No phthalates or parabens here. Made with 100% natural soy wax from US grown soybeans.
Check out Fragrance Guides, Home Design Tips, Business Owner Life Lessons, Oregon Travel Guides and More
What our customers are saying
"...Wow! The scents are absolutely divine, I could not get just one!!! I'm thrilled to have found a brand I can count on for next level scents. LOVE THEM!"
@justme_tiffanyd
"My absolute FAVORITE candles! I have tried almost ever scent and truly love each one. These candles are long burning and I love how I can repurpose the beautiful jars!"
@hijacknginger
"Testimonial highlighting your great products and services."
Author role
"Testimonial highlighting your great products and services."
Author role
"Testimonial highlighting your great products and services."
Author role