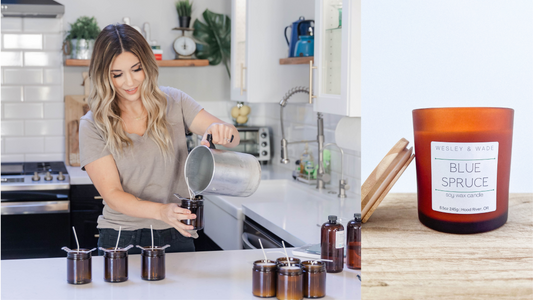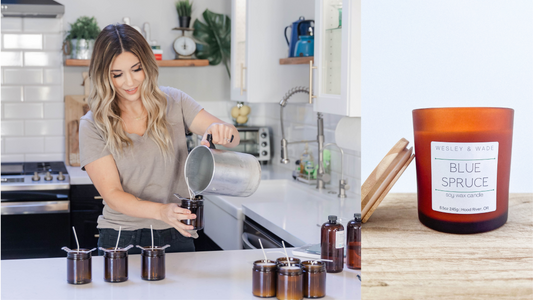 Shedding Light: Candle Blog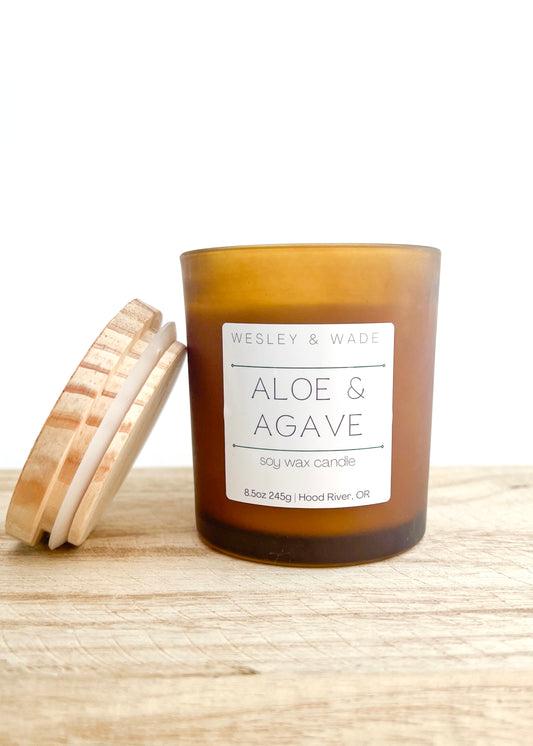 Candles have been a staple in our homes for centuries, providing light, warmth, and sweet scents. And with so m...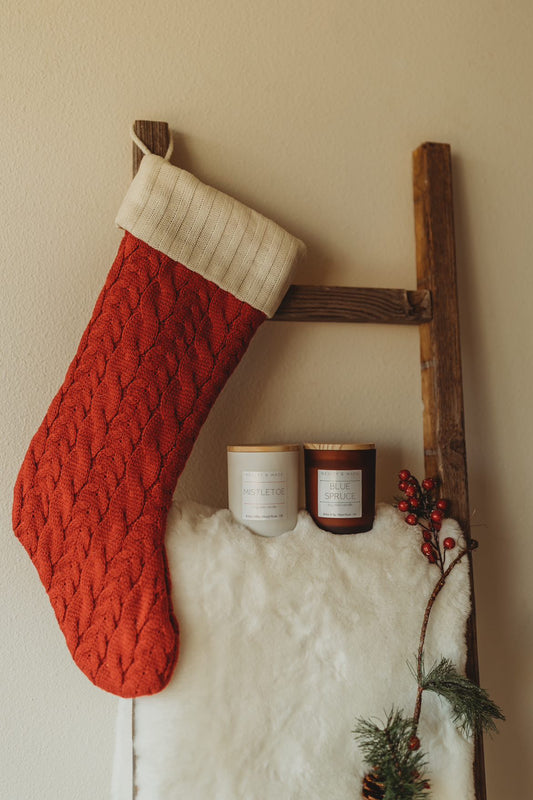 Tis' the season of celebrating and cherishing special moments with friends and family. With the holidays fast ap...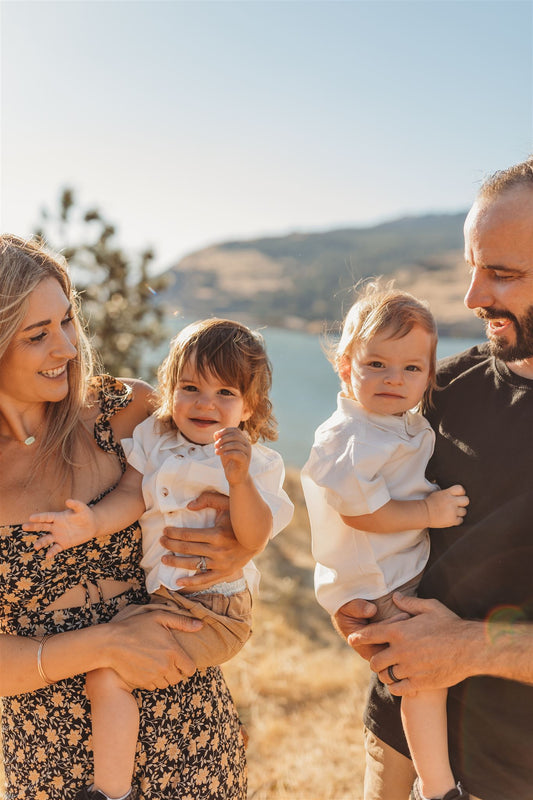 Hey there friend! It's been awhile and I am so grateful to be dropping back into your life (and inbox!) to give ...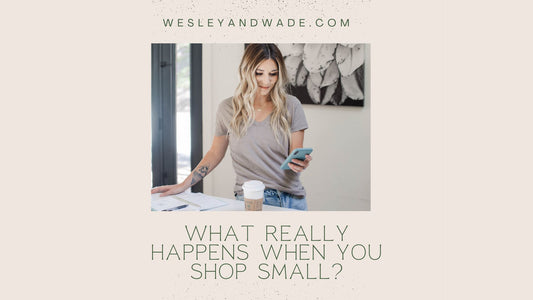 Did you know that when you shop small, you help support someone's dream 💭 and there are also so many other bene...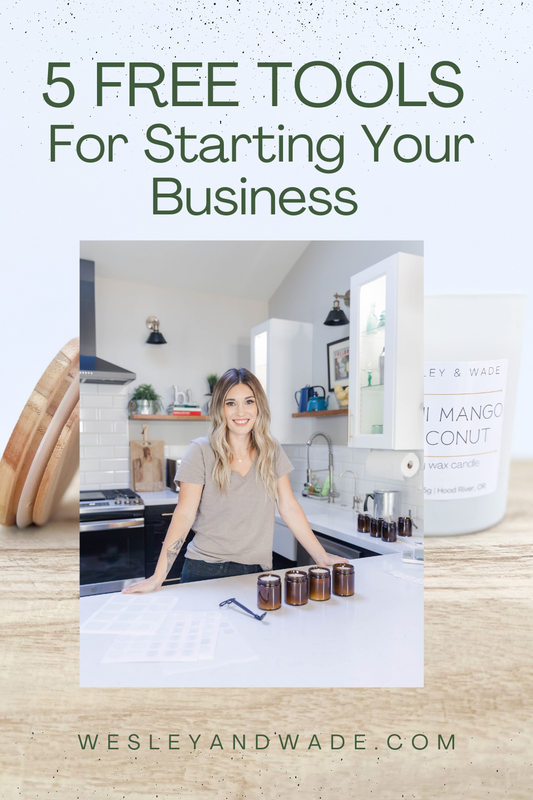 I have been in your shoes - starting a new business can be intimidating and even scary. I'm here to tell you tha...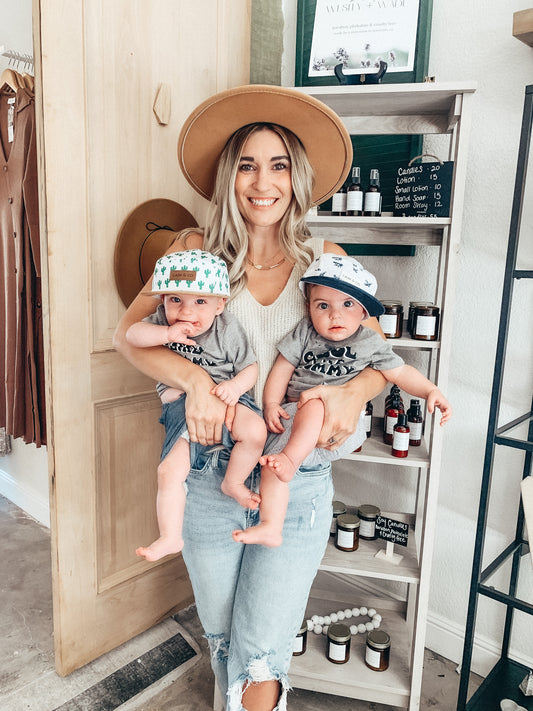 I dreamed of owning my own candle business and becoming a NICU Mom gave me even more of a superpower feeling. I ...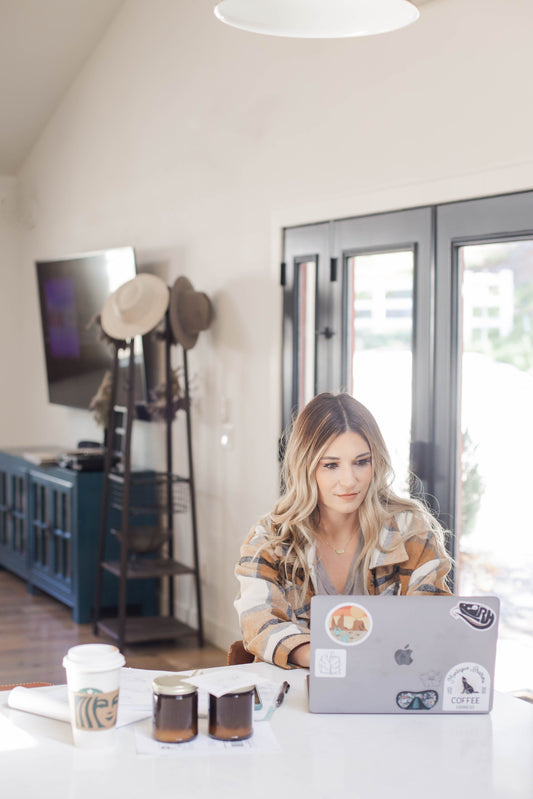 What are Phthalates? When it came to learning about #ingredients I never looked and never asked, until my boys w...
Read more